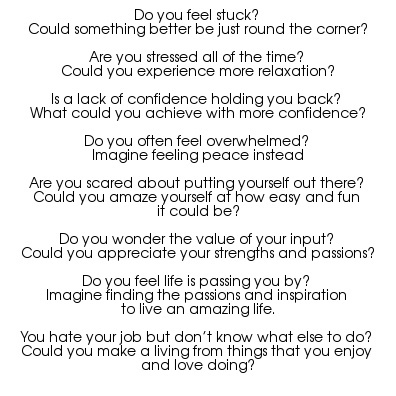 My clients normally can answer yes to at least one of those questions.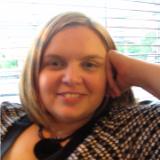 I'm Jen Waller and I help coaches and want to be coaches to find their greatest strengths and passions. My work is all about becoming more inspired, getting and staying focused, believing in yourself, nurturing possibilities and enjoying the success you create.
Who do I work with?
My clients are people who want to create something more with their coaching, from Non-coach to coach and beyond.
I enjoy working with people who have decided to get the things they want – and if you want a supportive, friendly guide during that journey, it'll be my pleasure to work with you. Click Here to contact me so we can see how we can make that happen.