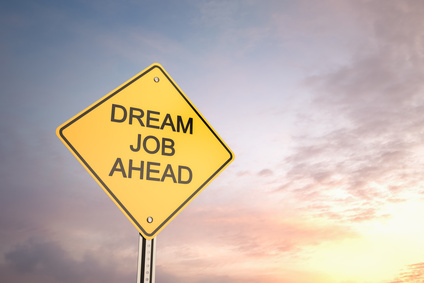 Support for those at the start of their coaching journey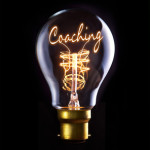 Are you at the beginning of your coaching journey? Feel like you need support? If you are just starting coaching and want to experience regular powerful coaching yourself to support you with that transition then full details of the individual coaching package can be found here
For those who are not yet ready to commit to ongoing coaching or whose circumstances do not allow for a regular session. I am now offering single coaching sessions for those just starting coaching.
This means that you can schedule just one session and use this to get immediate support in an area of your choice. Perhaps you want a lightbulb moment of inspiration around a specific topic. Or maybe you just want to a clients perspective of the coaching experience. What we focus upon will be entirely you choice.
Full details, including how to book, can be found by clicking here
.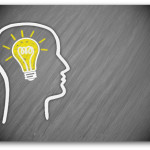 A session for those who are transitioning between being a non-coach to a coach during which you will:
.

Create a crystal-clear vision of exactly what being a coach means for you and how it fits with your business and lifestyle goals.

Identify exactly what's been holding you back from making that transition to become a coach and why you are not already serving clients.

Create a detailed action plan for you to easily make that transition from non-coach to coach

This is a program that when you show up powerfully and take action you will be coaching real people and so much more comfortably than when you started. If you want to have your own coaching practice this is also a program that will move you forward much quicker.
For full details about the content and what you could achieve by showing up and participating fully with this program visit "Start Coaching 'Real People'" here.
.
A small group environment that supports you to practically find ways that work for you. It's about getting you to actually use your coaching. Allowing you to relax into being a coach and generally being comfortable in your own skin.