Time to start coaching – 12 week intimate group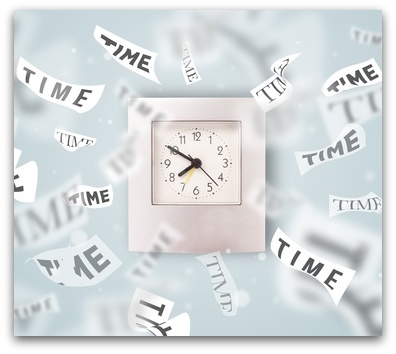 Who is this for:
Individuals who have already done coach training but have yet to put it into practice with "real people."
 What this program will be:
A group environment that supports you to practically find ways that work for you. It's about getting you to actually use your coaching. Allowing you to relax into being a coach and generally being comfortable in your own skin.
 What this program is not:
A generic "one size fits all" course teaching theory. My suspicion is that you'll probably have previously signed up for courses in the past that have given information and told you what "should" be done but it's not worked for you.
If you're looking for a program that gives you a script, this is not the program for you. – This is about supporting you to find your own language and actions that work for you and the people you'd love to work with.
This is a small group environment so participants will get plenty of support so you can work at your own pace and speed AND still move forward with your coaching.
 What's included in this programme:

Time to Start Coaching Welcome Pack Information and questions designed to identify where you are already with your coaching.

One Private Individual Coaching Session An opportunity to "hit the ground running". Each participant will have the opportunity to schedule a coaching session of up to one hour that focuses purely on you and your coaching.

12 Weekly group calls Once a week we will all gather on a group call for one hour. Providing opportunities for group exercises and to get ongoing coaching and support tailored to where you are as individual and unique coaches.

Weekly accountability email reports An opportunity to "check in" with me, share where you are up to with your coaching, identify any sticking points and be held accountable for actions you wish to take.

Celebration call This is a programme to move your coaching forward. So 4 weeks after the programme has finished we will have an extra celebration call so you can share how your coaching is going and identify where you want to take your coaching next.
 The cost of all of the above is £247
This is a small group programme so participation is by application – if you are interested in taking part please answer the following questions and then we can set up a time to chat.