A personal plea to those starting out as a coach:
Don't keep your coaching to yourself!
I think it is such a waste that I keep talking to individuals who have developed their coaching skills and knowledge yet are not doing anything with them.
You have invested time and effort into training and practicing; you may even have a bit of paper that declares to the world that you are certified. Yet I keep meeting coaches where something is holding them back from coaching "real people".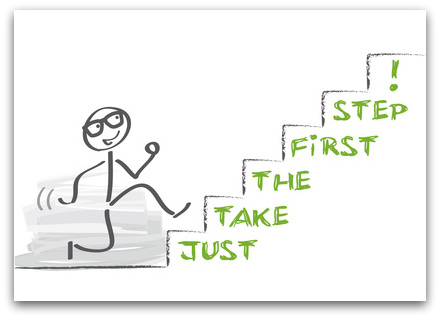 Now I understand the fear and/or procrastination that can happen – even to coaches! Some find taking the next step out of a safe training environment terrifying. We can get caught up in our thoughts full of what if's and negative suggestions about our own capabilities and value.
This often results in either not taking any action or keeping busy "just" doing yet another course or task before actually doing any coaching.
I invite you to share your coaching skills and knowledge with others. I understand that may seem a huge task to do on your own. So I have designed a special program to make that easier – "Start coaching 'real people'"
It is a program that when you show up powerfully and take action you will be coaching real people and so much more comfortably than when you started. If you want to have your own coaching practice this is also a program that will move you forward much quicker.
This will be a program that supports you as an individual coach. Here are just some of the results that are possible for you in our time together:
Actually be coaching real people!
Overcome your fear about coaching
Feel happier with the prospect of someone giving you money for your coaching
Identify how to charge for your coaching
Move closer to becoming the coach you really want to be
Have created a Welcome Pack that you are using with your coaching clients
For full details about the content and what you could achieve by showing up and participating fully with this program visit "Start Coaching 'Real People'" here.